Why GreenClean Liquid 5.0?
Use GreenClean Liquid 5.0 for fast-acting and assured control of cyanobacteria and algae. GreenClean Liquid 5.0 is an excellent and responsible alternative to copper algaecides. Use as a tank partner with compatible* algaecide formulations to maximize algae control and minimize your impact on the environment.
*Speak to your BioSafe Systems representative to discuss compatible products and adjuvants for tank mixing.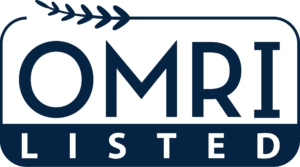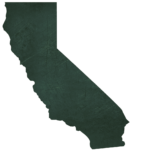 Not all uses and applications are approved in all states/provinces. Always consult a product's label before use.