StorOx 2.0 is now labeled for hard surface treatments including sanitization and disinfection of packing and processing equipment, packaging equipment, field equipment and other post-harvest applications. Listed microorganisms include E-coli, Salmonella, Klebsiella, Staph, Listeria and other gram-positive and negative bacteria.
What is StorOx 2.0's mode of action?
StorOx 2.0 uses an oxidation chemical reaction to kill bacteria, fungus, and molds. More specifically, StorOx 2.0 reacts on contact with the enzymes and proteins that make up simple cell plant pathogen organisms.
How should StorOx 2.0 be used?
StorOx 2.0 kills fungus, bacteria, and molds on contact, stopping infection in its tracks.
Cost effective preventative applications
Resistance management tool
Ideal tank mix partner for residual chemistries (see label for mixing instructions.)
| Application Type | Frequency of Application | Directions | Direct Injection |
| --- | --- | --- | --- |
| Water Treatment | Maintain Residual Level | Water treatment applications may be made through a chemical proportioning system. To verify residual levels in water, utilize BioSafe Systems Test Strip Kits. | 1:1,000 – 1:5,000 |
| Spray Bar | Continuous | Direct inject into water used for spray bar wash treatments. | 1:100 – 1:500 |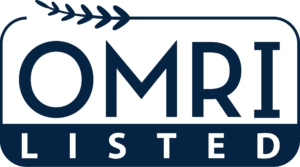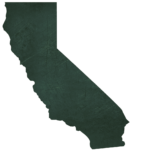 Not all uses and applications are approved in all states/provinces. Always consult a product's label before use.