Active Ingredient:
Peracetic acid
SaniDate® 15.0
Postharvest Sanitizer, Disinfectant
Peroxyacetic acid-based chemistry is designed to be a versatile solution in many agribusiness applications. This sanitizer/ disinfectant treats and controls spoilage-causing organisms, as well as human health pathogens. Whether it's hard surface sanitation, postharvest wash water treatment, or irrigation systems and water treatment, SaniDate 15.0 is ideal for use throughout the production.
Active Ingredients
Hydrogen Peroxide
Peracetic acid
ZeroTol® HC
Broad Spectrum Algaecide / Bactericide / Fungicide
ZeroTol HC is a broad-spectrum algaecide, bactericide and fungicide peroxyacetic formulated for the homeowner and hobby grower. Protecting plants from diseases has never been easier; ZeroTol HC provides an effective solution for homeowners and gardeners wanting healthier plants and lawns.

Shop today on Amazon.com!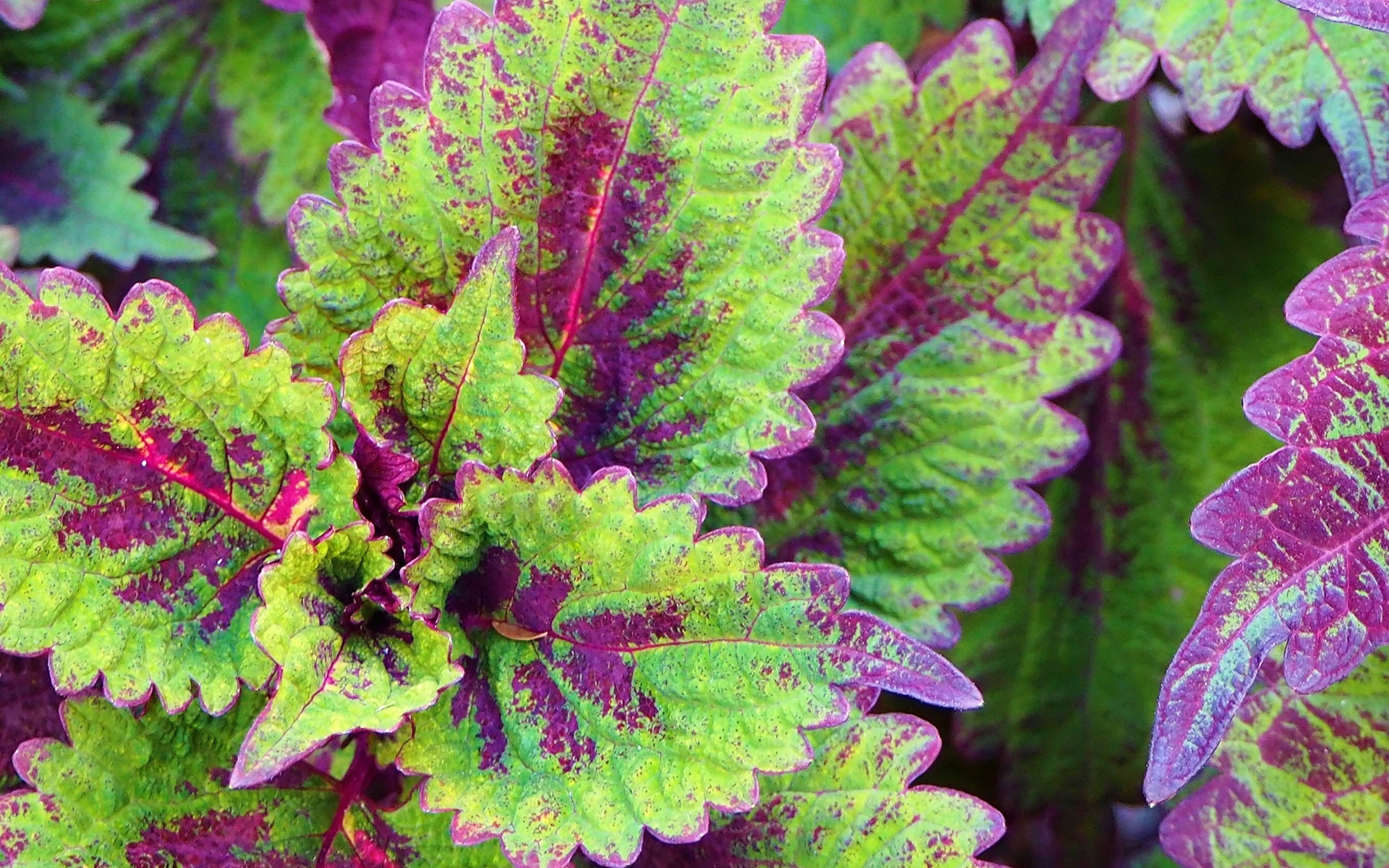 Fungicide, bactericide, and algaecide

Can be used on all stage of plant growth

Kills plant diseases on contact

Promotes stronger roots and stems